2017 UBANGI REUNION

Yes, the 2017 Reunion is happening, beginning July 20 at the Red Lion, Jantzen Beach in Portland, Oregon.
Click here to download the 2017 VA12 Reunion Registration form We need all attendees to fill it out and mail it along with a check for the appropriate items. The Excursion are still being finalized and costs are not included, Attendees will pay for those events as we visit each. John Larch has invested many hours in planning our Itinerary and I am sure that we are all in for exciting and memorable events.

EVENTS BEING PLANNED
The events are still being finalized. The official itinerary will be provided at a later date

Thur. July 20
The Hospitality Room Greetings at Red Lion Jantzen Beach, Overton Room. 5 PM until ?

Fri. July 21 – A 45 mile drive to McMinnville, OR.
1. Evergreen Aviation Museum
2. Lunch in McMinnville
3. Visit a nearby winery in Dayton, OR

Sat. July 22 – A 60 mile drive into the Columbia Gorge
1. Visit Vista House
2. Visit Multnomah Falls
3. Lunch in Cascade Locks, OR
4. Visit Bonneville Dam
Saturday Evening will be our Banquet at the hotel. Time TBD

Sunday July 23 Downtown Portland
1. Ride the MAX Light Rail Yellow Line from nearby the Red Lion, to Pioneer Square in Downtown Portland. Senior All-Day Pass $2.50
2. Ubangi Choice A: Take a 2 hour waterfront Sightseeing Cruise on the PORTLAND SPIRIT vessel. Departures at 12 Noon and 3 PM. The vessel's pier is about 8 blocks from MAX Light Rail Yellow Line station at Pioneer Square

.


Ubangi Choice B: Take a 90-minute Trolley ride around 14 different points of interest in Portland. Trolley rides hourly, departing at the top of the hour, from Pioneer Square.
3. Return to Red Lion via MAX Light Rail Yellow Line.

2017 REUNION NOTES & INFO

Consolidated Motor coach rides to the venues has not worked out to be economically feasible. Ride sharing will be needed. For those with a vehicle, please offer to share your ride. The following are John (the Man On the Ground aka MOG) Larch's input on the local transportation.
The Hotel no longer provides an airport shuttle service so your options are a CAB which runs about $30-$35 to the Red Lion Jantzen Beach Hotel or rent a car.
Those who have already planned to rent a car, or now decide you'll have to rent a car after all – you have to pay attention to your travel dates. Those on a 5-day adventure (travel on the 20 have a 5-day car rental and there is a certain price to pay. Strangely enough, it seems to be cheaper to rent a car for a week. The total bill is lower (!!! ???) than for a 5-day rental. I am not sure if there is a charge or fee for an early return, as in the case where you rent the car for a week on the 20th and turn it in early, after 5 days, on the 24th. Find out in advance!

A note of interest for those of us used to self service fuel stops. PLEASE NOTE!!! Oregon does not allow self-serve gasoline sales, you have to have an attendant pump the juice and take payment. And the most typical gasoline brands out here are Union 76, Arco, Chevron/Texaco, Shell, and Exxon/Mobil.

AIR TRAVEL

The longer you wait to book your tickets for a flight, two things will happen.
1. Your first flight choice is going to get filled up.
2. The price is going to rise rapidly as departure date nears.
When booking for a 1-stop flight, it is wise to ensure that the layover is at least 1 ½ to 2 hours. At a minimum!
This gives you time to absorb the most common flight delays, and time enough to walk the 4 miles from your arrival gate A5 to the new departure gate Z34. Arghhhh!
It is also unwise to purchase the ticket(s) and then just forget about the whole deal until the last minute. I have personally had 1-stop flight departures, arrivals, and layover times altered (SEVERELY altered, on more than one occasion…) by the airline. In some cases, they never told me about the changes, and I only knew because I was periodically checking at the place where I bought the ticket.

A few of the available activities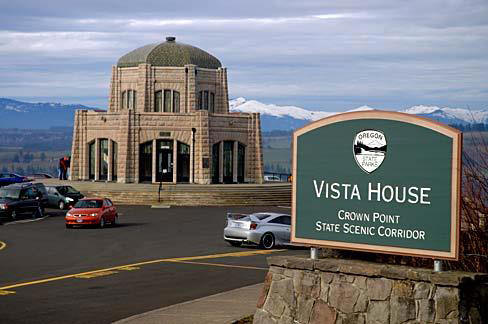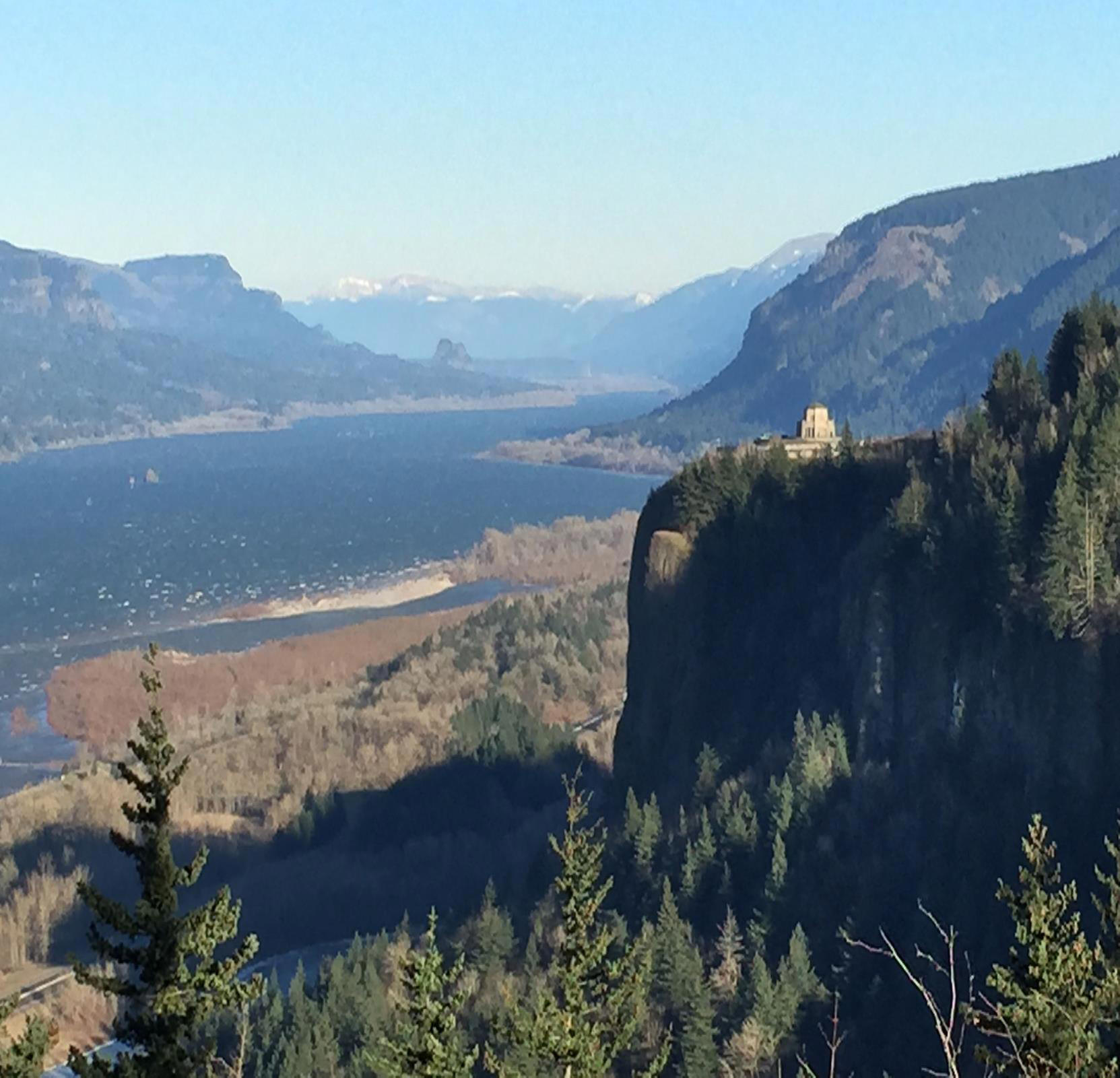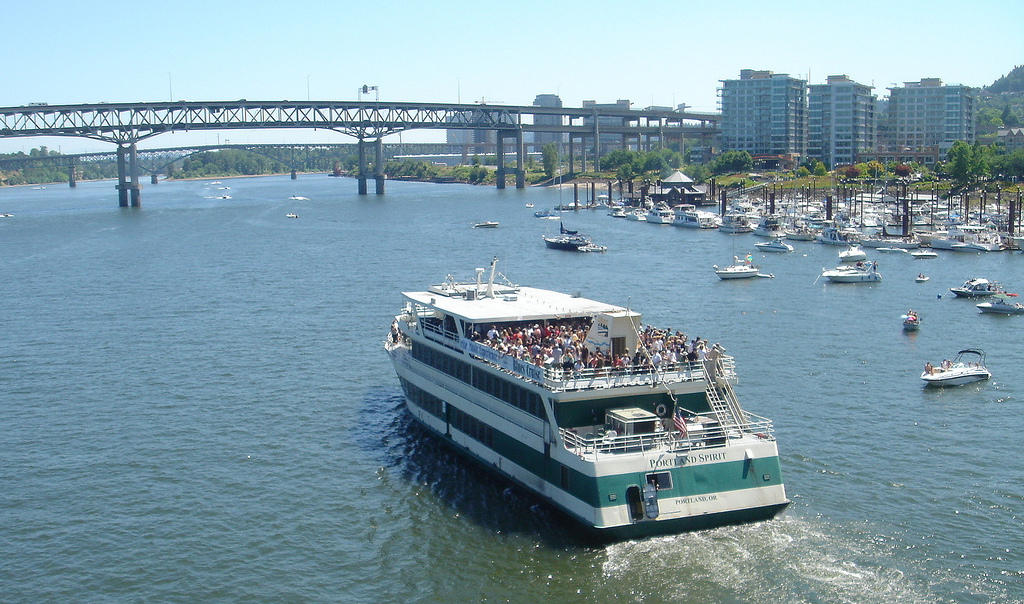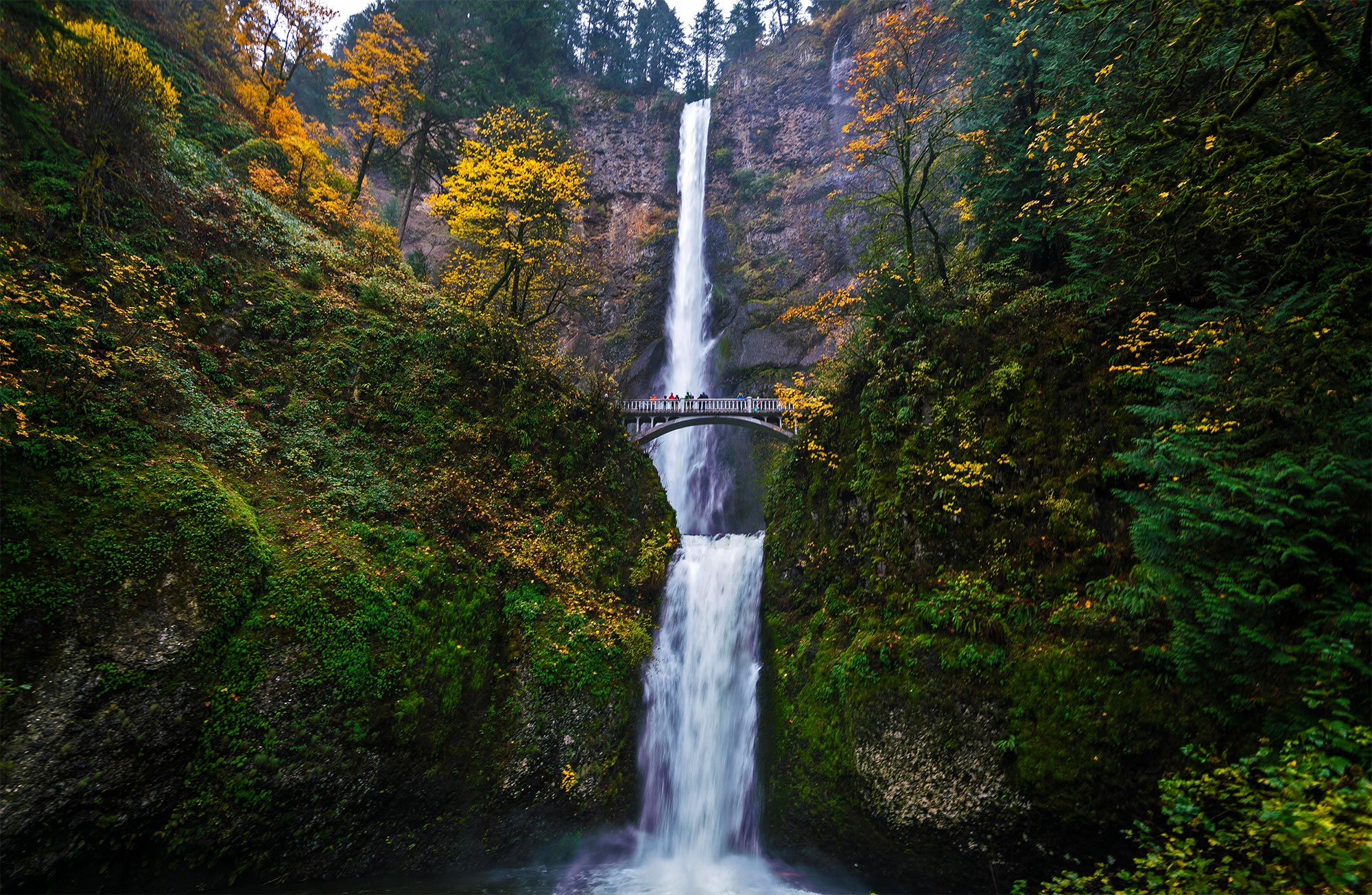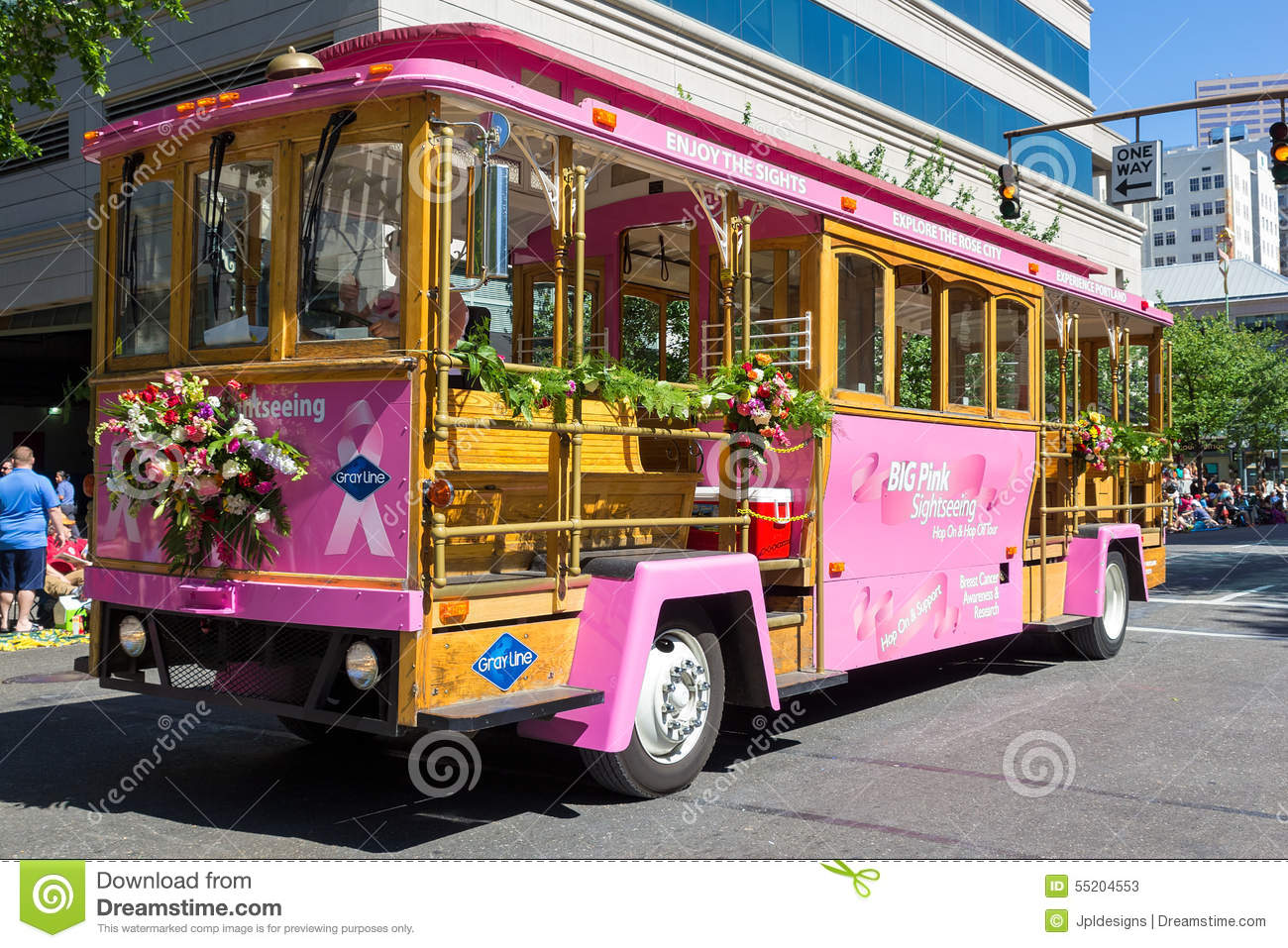 SEE YOU IN PORTLAND!